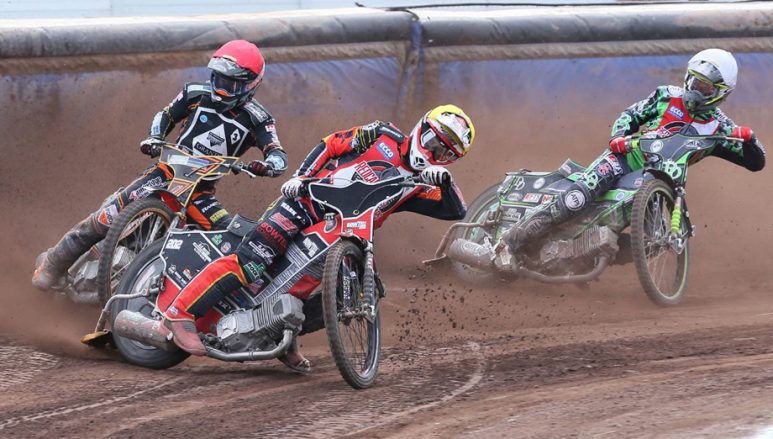 PREVIEW: NEWCASTLE v REDCAR (TTT)
NEWCASTLE host Redcar in the second leg of the Tyne/Tees Trophy at Brough Park today (Sunday).

The Bears lead 60-29 from the opening encounter a fortnight ago, and bring in Tom Woolley to guest at No.7 as Jason Edwards is competing in the British Under-21 semi-final at Mildenhall.
NEWCASTLE: Bradley Wilson-Dean, Matthew Wethers, James Wright, Max Clegg, Paul Starke, Lee Complin, George Congreve.
REDCAR: Charles Wright, Adam Roynon, Lewis Kerr, Kasper Andersen, Erik Riss, Jordan Jenkins, Tom Woolley.