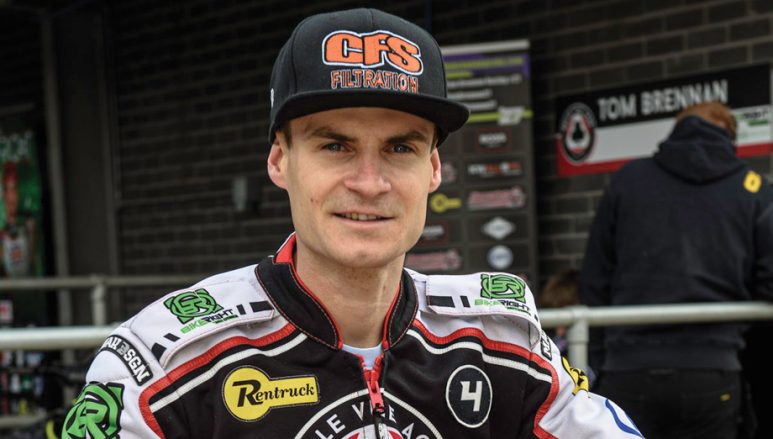 WOLVERHAMPTON have captured the signing of former British No.2 Steve Worrall for the new Premiership campaign.

Worrall has ridden for Belle Vue since 2015 and captained the Aces to the Grand Final this year where they were defeated by Peterborough, but he has previous experience as a 'home' rider at Monmore Green when he lined up for Cradley in 2014.
Promoter Chris Van Straaten said: "I'd say his move here with the Heathens was the turning point in his career. He was unstoppable at National League level but was also riding superbly for his other clubs.
"I was surprised when he said he was looking for a fresh challenge, and I wanted to talk to him.
"I believe he's our type of rider at Wolverhampton, a good team man who never gives up, and I believe this will be good for both Steve and for us as a club.
"He's reached a certain level this season, but I feel a move like this can add a spark and he can kick on from here."