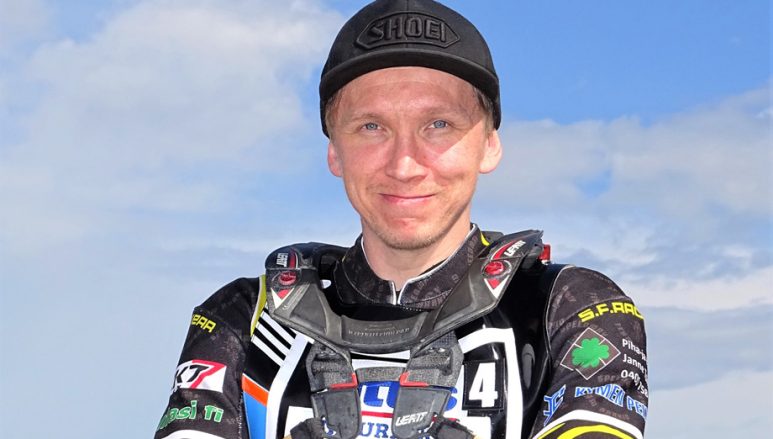 AARNIO BACK WITH SCORPIONS
SCUNTHORPE have announced the return of Finnish star Tero Aarnio who will start the new season as third heat-leader.

Aarnio started his third spell as a Scorpion this season but was forced to sit out the closing weeks of the campaign due to visa issues.
Promoter Rob Godfrey said: "We will apply for a sportsman's visa for Tero, like we do with the Australians, and we don't see any issues with that going forward at all.
"When Dave Peet (team manager) and I looked through our meetings from 2021, we noticed we seemed to struggle whenever Tero was missing. Every time he was there at home, he was a banker for points.
"Like Simon Lambert, Tero is very determined and he feels he's got unfinished business at Scunthorpe. He very much wants to stay with us and that's a big part of it."