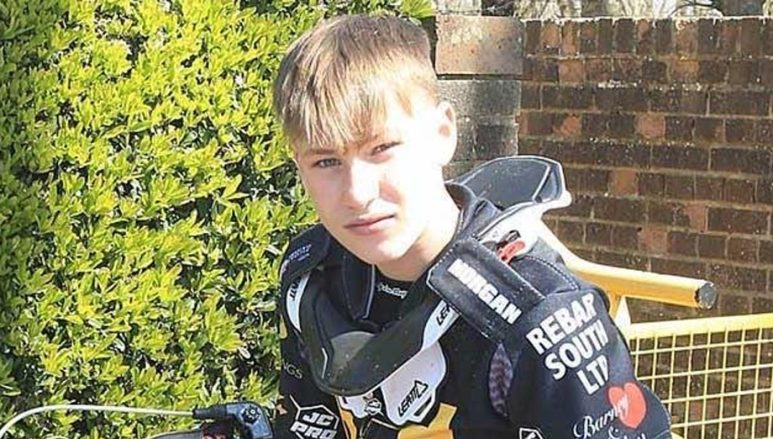 National Development League
KENT have signed 15-year-old prospect Vinnie Foord ahead of a decisive period in the race for the National Development League title.

Foord joins the Royals as a replacement for Kelsey Dugard having become available following the withdrawal of Eastbourne, and will make his debut at Berwick on Saturday.
Promoter Len Silver said: "Since I first encountered Vinnie riding against us at the end of July, I've been talking to the youngster and his father Garry, and I'm pleased that everything is in place now for Vinnie to join the Iwade Garage Royals.
"Vinnie has next to no experience, but has enthusiasm enough for a whole team. I was impressed with him when I saw him and consider that he has enough 'get up and go' to be worth giving him a chance.
"It follows our overall general policy of bringing new young riders into the club, always with an eye to the future."