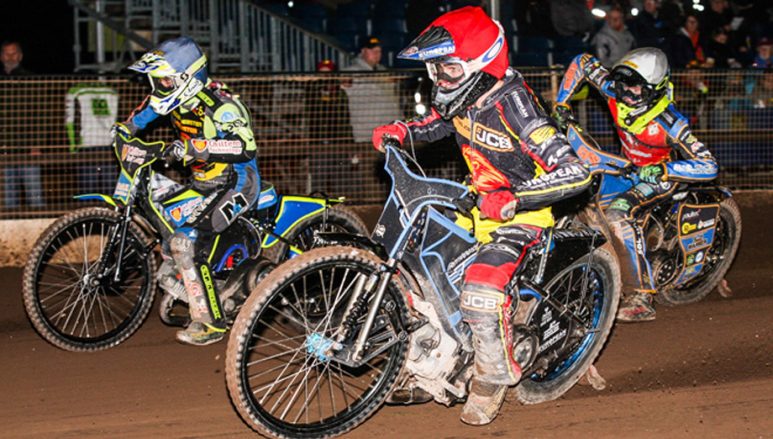 National Development League
PREVIEW: KENT v LEICESTER (NDL)
KENT host a much-changed Leicester side in the National Development League at Central Park tonight (Tuesday).Both sides are without riders due to re-arranged Championship play-offs, with the Royals tracking Ben Morley in place of Ryan Kinsley.
Leicester are without both Dan and Thompson, as well as the retired Joe Lawlor, with former Kent riders Danno Verge and Luke Harris booked to stand in.
Lion Cubs boss Dave Howard said: "Between 10pm on Saturday and 8am on Monday I looked at more than ten potential riders to guest for Dan in the No.1 position – however for various different, all very understandable reasons, they were all unavailable for Tuesday at Kent.
"Big thanks go to Luke and Danno for stepping in at short notice, which is very much appreciated."
KENT: Dan Gilkes, Vinnie Foord, Ben Morley, Alex Spooner, Jake Mulford, Josh Warren, Jacob Clouting.
LEICESTER: Dan Thompson R/R, Ben Trigger, Tom Spencer, Luke Harris, Danno Verge, Kai Ward, Mickie Simpson.