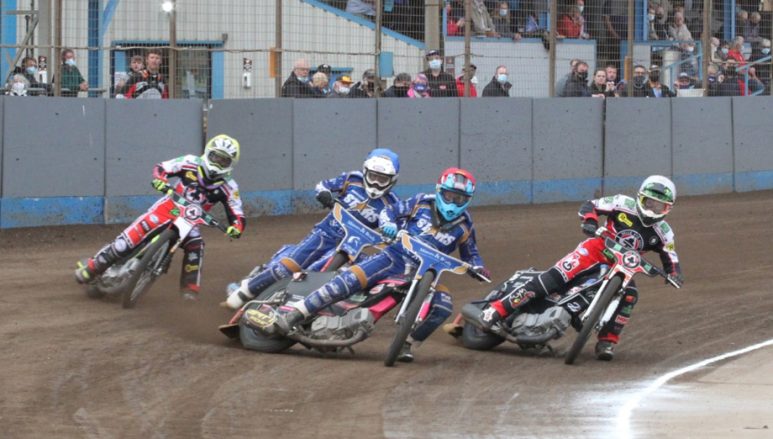 KING'S Lynn will reveal their team for the 2022 Premiership season next week.

The club will have riders and management present at the Adrian Flux Arena to announce the full 1-7 to supporters, sponsors and media on Thursday (Dec 2) – and boss Alex Brady has confirmed there will be new faces after spending hours in talks with riders.
Brady said: "We are making new signings to give the team a fresh feel. We already have Richard Lawson, Thomas Jorgensen and Lewi Kerr on board, and the remaining riders will be largely made up of guys who have never raced for King's Lynn before.
"We wanted to make the announcement in front of our loyal fans who stuck with us during such a tough 2021 season
"I'm very confident the fans will be delighted with what we've got. It's taken quite an effort to get to where we wanted to be, and hours and hours of negotiations."