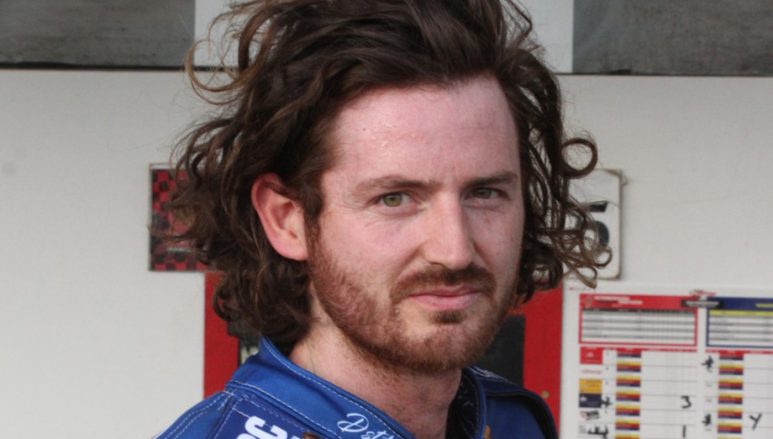 KING'S Lynn have made an early start to team-building for 2022 with Richard Lawson and Thomas Jorgensen both signed up for next season.

Lawson joined the Stars early in the current campaign and has taken over as No.1, whilst Jorgensen has been with the club since 2017.
The announcements were made during their final home fixture of the season against Sheffield on Thursday.
Co-promoter Dale Allitt said: "We are delighted to get Richard secured. His form has been fantastic, his attitude first class and he has not only contributed points but had a positive impact on those around him."
Team manager Alex Brady added: "Everyone loves the way Thomas is so dedicated not only in his races but to King's Lynn Speedway and that is why we are so delighted to keep him here."