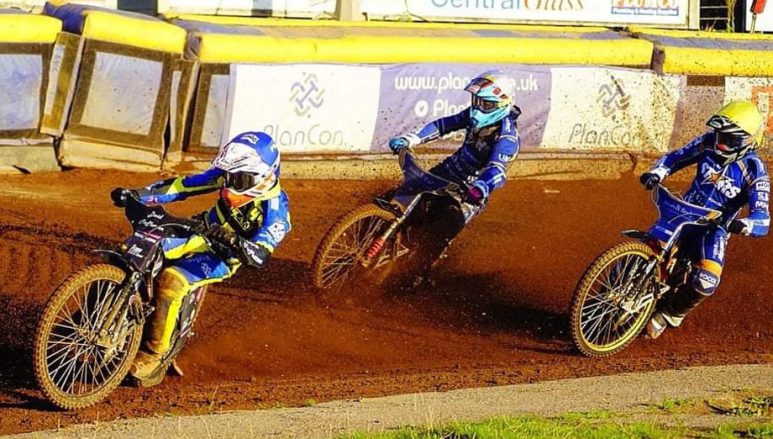 PREVIEW: SHEFFIELD v KING'S LYNN (Prem)
SHEFFIELD complete their regular Premiership campaign as they host King's Lynn at Owlerton today (Sunday, 5pm).

The Tigers have reached the play-offs and are building up to this week's semi-final with Belle Vue, whilst the Stars race for the last time in 2021.
The hosts operate rider replacement for Kyle Howarth, who is on Championship duty with Leicester, and the visitors also use r/r for the injured Richard Lawson, but reserve Connor Mountain has been declared fit to return.
Sheffield boss Simon Stead said: "We can't take anything for granted, and regardless of where King's Lynn have finished in the league they have got riders in their team who ride Sheffield very well.
"If we go into the meeting thinking the job is already done, then we could be upset, and that would halt the momentum that we managed to gain on Monday."
Stars manager Alex Brady said: "We went well there last time, and we aim to do the same again this Sunday and hopefully go one better!
"Then it's going to be a long winter of planning, and hopefully a much stronger year to come than in 2021."
SHEFFIELD: Jack Holder, Kyle Howarth R/R, Josh Pickering, Troy Batchelor, Adam Ellis, Danyon Hume, James Wright.
KING'S LYNN: Richard Lawson R/R, Ben Barker, Erik Riss, Lewis Kerr, Thomas Jorgensen, Connor Mountain, Kasper Andersen.