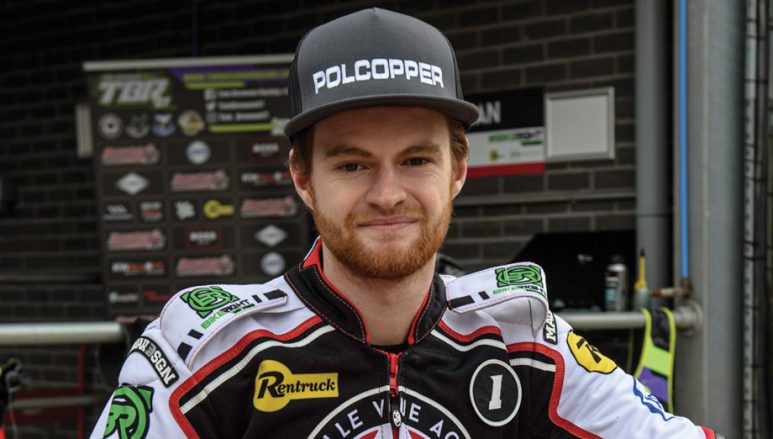 BRADY Kurtz will be back with Belle Vue in 2022 having agreed terms for a second season at the National Speedway Stadium.

Australian star Kurtz helped the Aces to reach the Premiership play-offs this year, but then frustratingly missed out on the decisive stage of the campaign after crashing in the Golden Helmet event in Pardubice just prior to their semi-final against Sheffield.
Director of speedway Mark Lemon said: "When we approached Brady about returning to Belle Vue next year, he had no hesitation in his decision. He's a leader and has a lot to offer this team.
"He and brings more than just his scoring power and is particularly keen to put his 2021 Grand Final to rights next year after missing the end of season play-offs due to injury.
"Brady is a key signature, and I'm thrilled with how this team is coming together so far."