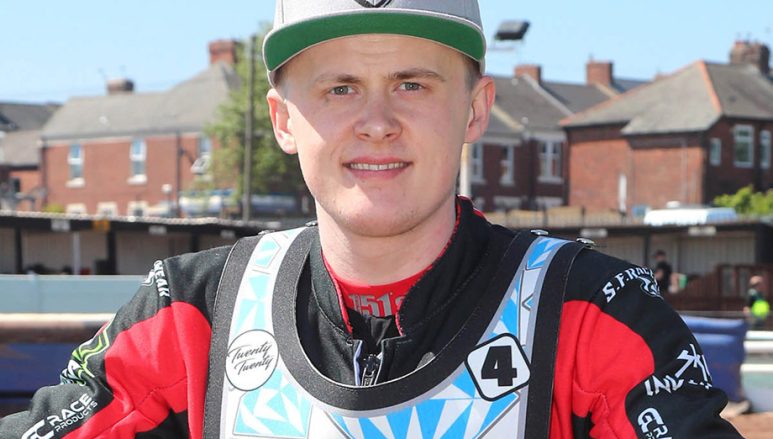 National Development League
KENT have added Joe Alcock and Chris Watts to their line-up as preparations continue for the Royals to race at Iwade in 2022.

Alcock joins after spells with Newcastle and Eastbourne in a curtailed '21 campaign, whilst Kent-born Watts is handed the opportunity of a full team place in the NDL for the first time.
Promoter Si Kellow said: "We could see from Joe's previous seasons that he has the potential to develop and feel that the support he will get from the Royals, and the Kent fans, will help him realise his potential.
"Chris has already impressed a lot of people in Kent, and we felt that he complements the Royals and is worthy of being given his chance."