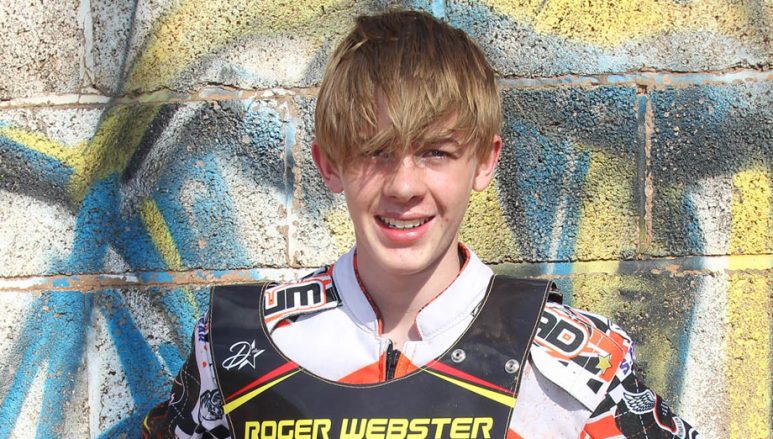 National Development League
LEICESTER have announced 17-year-old Mickie Simpson as the third signing for their 2022 National Development League side.

Simpson came into the Lion Cubs' line-up in the early stages of last season and collected some impressive scores in the closing weeks of the campaign, giving him a 3.62 average.
Team boss Dave Howard said: "After the great progress Mickie made to end the 2021 season, scoring consistently and winning races, there was never a doubt that we wanted him in the team again.
"With that year of NDL experience behind him, Mickie has the ability to raise his average substantially in 2022 and give the team some real second-string strength."