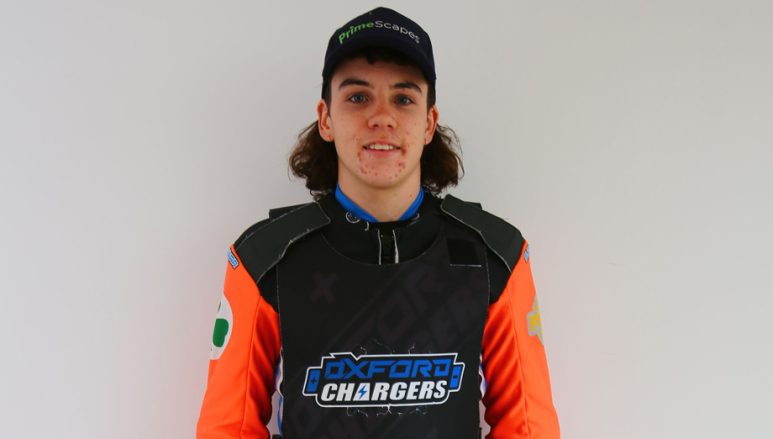 National Development League
PREVIEW: PLYMOUTH v OXFORD (NDL)
LUKE Killeen has received the go-ahead to make his competitive UK speedway debut when Oxford head to Plymouth tonight (Tuesday).

The 17-year-old has been absent so far this season due to a delay in receiving a British passport, but the paperwork is now in place and he will line up for the Chargers at the Coliseum.
Killeen said: "It's been a frustrating period, but to finally get the green light to go racing is a great feeling.
"There's been a lot sitting around and waiting for paperwork to be finished but I've made sure to put the time to use.
"Racing at Pinjar Park quickly taught me how to turn the bike, so Plymouth's tight and technical track should not be a barrier for me. It doesn't even feel real that I'm about to make my competitive debut.
"It's been my goal and dream ever since I was a kid and first starting out in the sport. I'm not putting too much pressure on myself, but hopefully I can go out there and do a job."
The Centurions track Alfie Bowtell as a guest for Dan Gilkes, with Ben Phillips and Rhys Naylor included in their top five, whilst Nathan Stoneman is ruled out injured for the Chargers, who bring in Nathan Ablitt to guest. They operate rider replacement for the retired Ben Hopwood.
*LIVE STREAMING: https://www.gladiatorslive.com
PLYMOUTH: Alfie Bowtell, Rhys Naylor, Ben Trigger, Ben Phillips, Richard Andrews, Eli Meadows, Connor King.
OXFORD: Jordan Jenkins, Ben Hopwood r/r, Sam Hagon, Jacob Clouting, Nathan Ablitt, Arran Butcher, Luke Killeen.