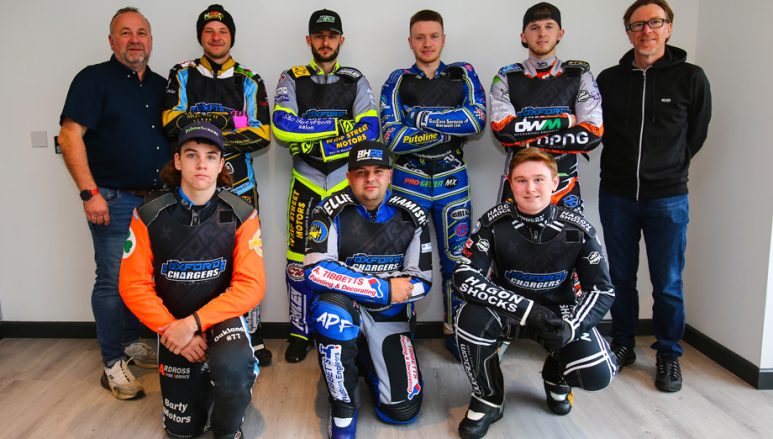 National Development League
PREVIEW: BERWICK v OXFORD (NDL)
OXFORD race an official fixture for the first time in nearly 15 years when their NDL side travel to Berwick tonight (Saturday).
The club reached the Grand Final of the old Conference League back in 2007, losing to Scunthorpe in the title decider.
Their class of '22 shows one change from what will be their regular line-up as Sam Woods steps in at reserve in place of Luke Killeen, who is awaiting his UK passport.
BERWICK: Kyle Bickley, Kieran Douglas, Ben Rathbone, Greg Blair, Luke Crang, Mason Watson, Ace Pijper.
OXFORD: Jordan Jenkins, Sam Hagon, Ben Hopwood, Jacob Clouting, Nathan Stoneman, Sam Woods, Arran Butcher.