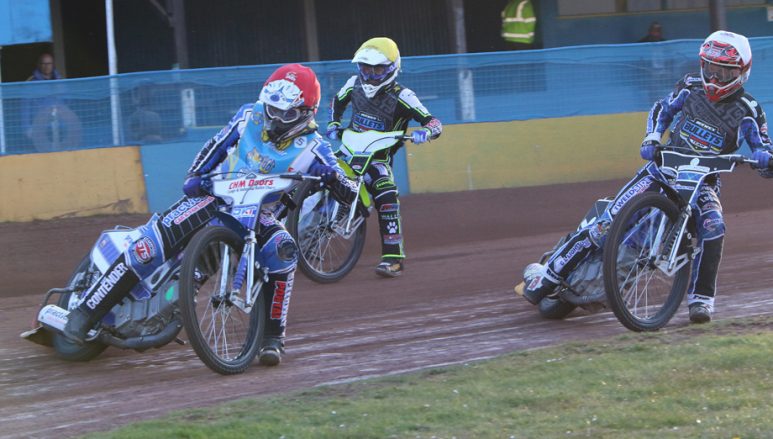 National Development League
PREVIEW: ARMADALE v BERWICK (NDL)
EDINBURGH'S first meeting of 2022 features Armadale taking on Berwick in the National Development League tonight (Friday).
The Devils have added William Lawson and Josh Embleton to their team from last season and have installed Tom Woolley as captain ahead of the opener, which sees them go up against the Bullets who finished second last term.
Woolley said: "It was a good set of lads last year so having most back is good, adding Willie and Josh is good as well. Everyone knows how good Willie is, and he is a real coup for us.

"Josh had an excellent practice day, and he looks like he will get dialled into Armadale quickly, so he will be a good signing as well.
"I think if we all get dialled in, we can surprise a few folk this year."
As with all Armadale matches this season, Friday's match will be live streamed. Details on www.edinburghmonarchs.co.uk .
ARMADALE: Danny Phillips, Josh Embleton, Tom Woolley, George Rothery, William Lawson, Gregor Millar, Lewis Millar.
BERWICK: Kyle Bickley, Kieran Douglas, Ben Rathbone, Greg Blair, Luke Crang, Mason Watson, Ace Pijper.