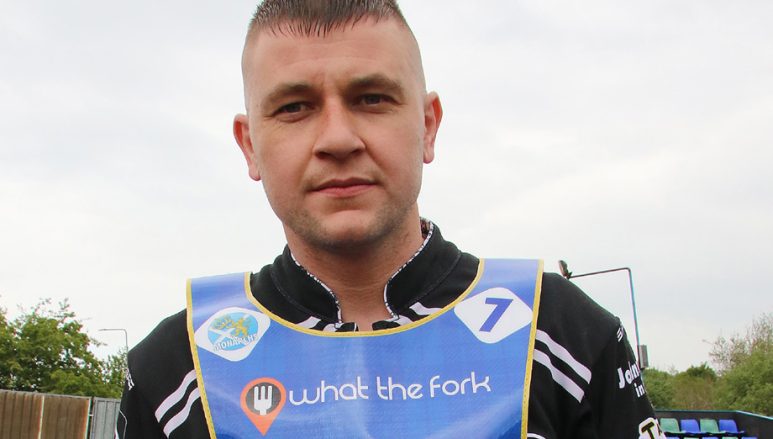 National Development League
ARMADALE have announced the experienced William Lawson will fill their remaining team spot for the National Development League campaign.
Lawson lost his place with the senior Monarchs side last year after making a comeback to the sport in 2018, but is seen as the ideal signing at NDL level with several youngsters in the lower-order.
Manager Alan Budzynski said: "William is the last piece of the jigsaw; he was the one we wanted to compete the team from the off and we are delighted he is in there to share his experience with the younger guys.
"It is always nice to have another Scot in the team as well as this shows the kids coming through the academy what they can achieve."