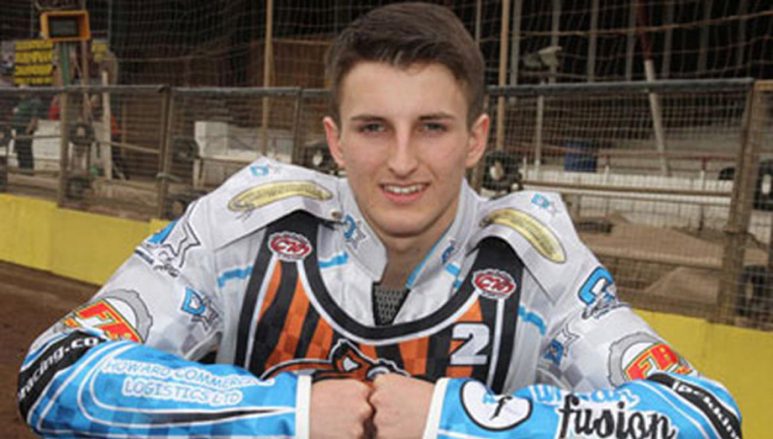 National Development League
JACK'S BACK FOR FEN TIGERS
MILDENHALL have signed Jack Kingston to fill the gap left by the retirement of Elliot Kelly.
Kingston, who rode for the Fen Tigers in 2014-15, stepped away from the sport after a spell with Cradley in 2016, but made his comeback when he competed in the Tunnel Trophy meeting at Kent last weekend.
Co-owner Phil Kirk said: "We couldn't be more pleased to welcome Jack back to Mildenhall and feel we may well have made a little bit of a coup here.
"We have been speaking to Jack for three weeks now and supporting him where we are able as he makes a return to the sport. He is a good guy who I feel sure will fit very well into the team and could well be a snip at his starting average.

"Whatever happens we will give Jack time to get race fit and back fully into the sport at this level, the talent hasn't gone away and we all will do what we can to ensure he enjoys being at Mildenhall and can concentrate on his riding while we support him behind the scenes."