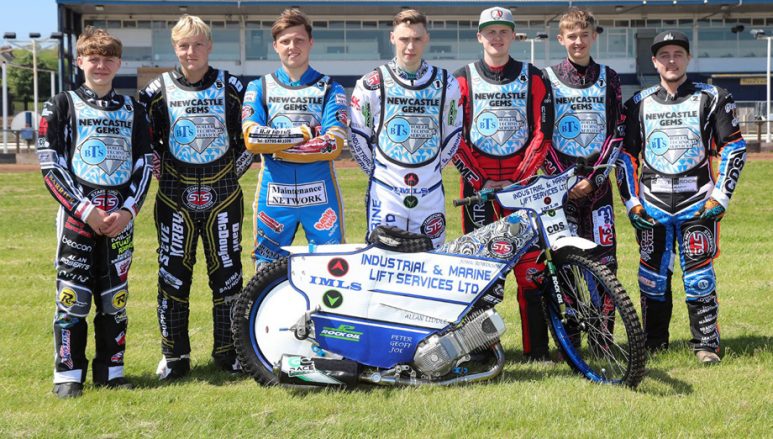 National Development League
NEWCASTLE have announced their withdrawal from the National Development League.

The Diamonds have taken the decision with immediate effect and say it has been made to ensure the club's Championship team can safely get to the end of 2021.
Promoter Rob Grant said: "We have had to make sacrifices to our running costs in order to sustain financial stability, which running both the Diamonds and the Gems was not doing in the current climate.
"We at the club are deeply sorry and frustrated for all the National Development League lads, and insist this wasn't an easy decision to make by any means, but one that had to be made."