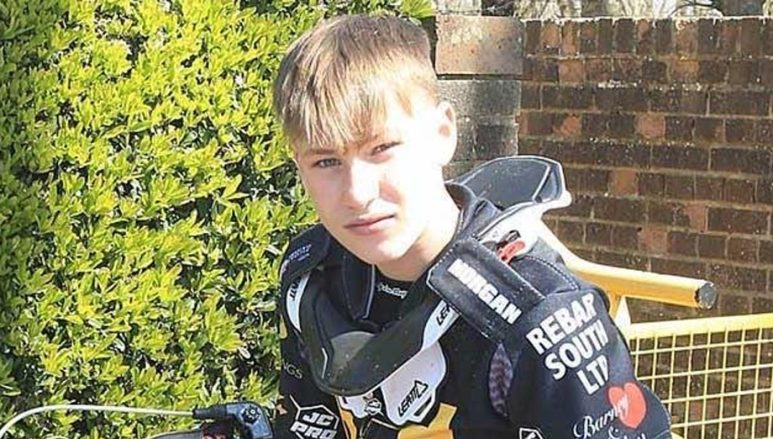 National Development League
LEICESTER have added 15-year-old Vinnie Foord to their National Development League line-up for the new season.

Foord joins the Lion Cubs after spells with Eastbourne and Kent last year having become eligible for league racing from July.
Cubs boss Dave Howard said: "In his first NDL opportunities in 2021, Vinnie showed what speed and talent he has.
"So with that year of experience behind him and the development and progress potential Vinnie has, he is a great addition to the Lion Cubs' team in his second year of NDL racing on a 3.00 average.
"It will be exciting to see his progress in our colours as the season moves on."