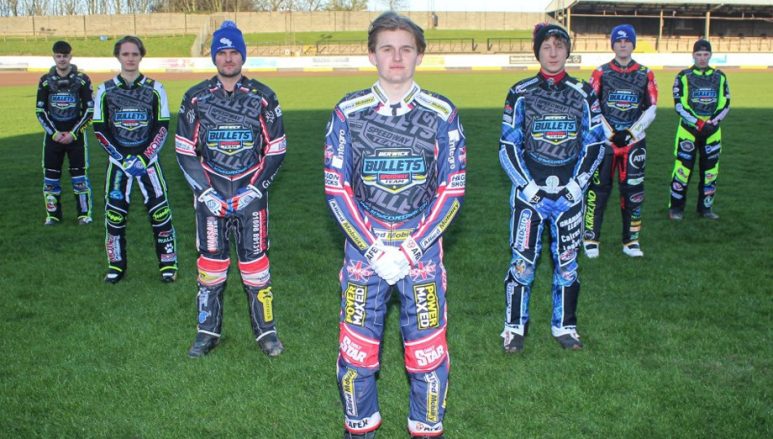 National Development League
BULLETS PLEASED WITH POINT
BERWICK boss Gary Flint took plenty of encouragement from his side's performance at Armadale on Friday.

The Bullets went down 42-48 but crucially secured an NDL league point meaning they outscored the Devils across their early-season home and away clashes.
Flint said: "It was another battling performance from the guys, and they should be proud in their first away match of the year.
"We're back up and running and its good so far, so we're looking forward to the rest of the season, which can't come soon enough!"