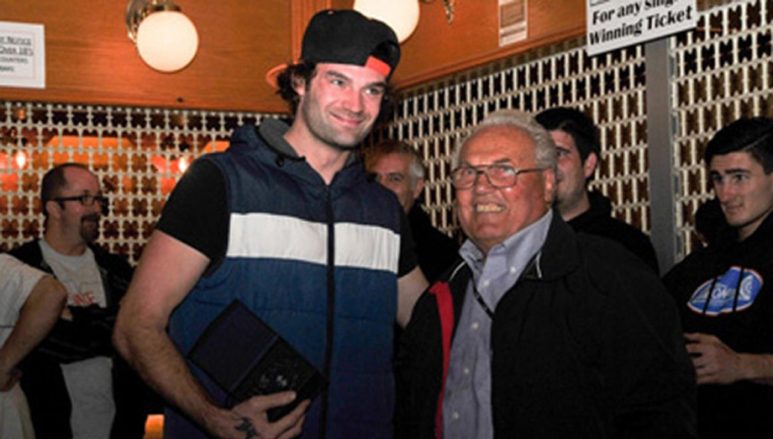 RADIO LINK FOR DANNY'S DAY
ORGANISERS of the Danny Ayres benefit meeting at Mildenhall on Sunday have teamed up with a local radio station to promote awareness of issues relating to men's mental health.
Gen X Radio Suffolk have agreed to become an official media partner of Danny's Day and will feature content in the lead-up to the event, providing an opportunity to raise important questions on the condition.
Interviews include an emotional tribute from Danny Ayres's partner Jodie on Wednesday morning, whilst Monday features former British Champion Danny King who was due to line up in the same team as Ayres with Ipswich in 2020.
Gen X Radio is available as a high-quality digital steam on genxradio.co.uk or on mobile devices and smartphones by accessing all normal Apps including TuneIn via Apple or Google Play.