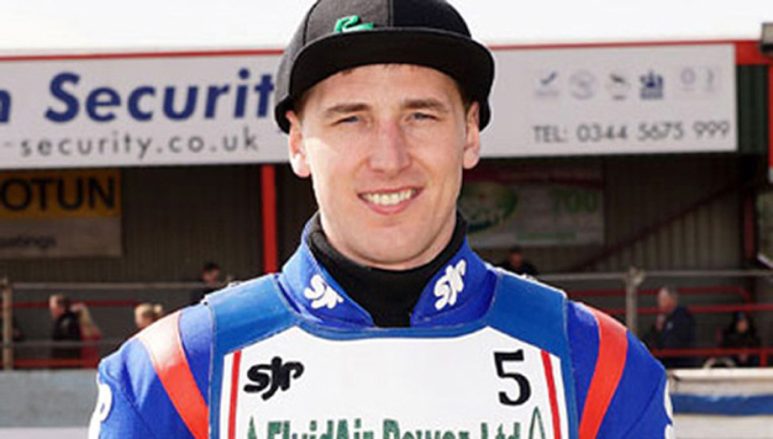 JOSH Auty says he's honoured to have his Testimonial meeting at Scunthorpe on Saturday (5pm) kicking off the new British season.
Auty is the Scorpions' all-time top points scorer and helped them to league honours at Championship level in 2012 – their greatest ever achievement. The new campaign sees him switch to Birmingham.
Said Auty: "I'm really honoured to have the very first meeting of the entire British season. I think everyone knows that 2021 was a rubbish year for me personally, so it was a nice lift to be granted the first meeting of 2022.
"I want to put on a really good show for the supporters, so that not only my season starts on a high, but the whole of British Speedway this season starts with a bang.
"I'm mega-pleased with the line-up. There are three British champions in the line-up with Danny King, Charles Wright and Chris 'Bomber' Harris – it's a big thing to have them in the line-up.
"I wanted to go down the route of having plenty of riders for the Scunthorpe supporters to get behind and also have a lot of other clubs represented too, so there's someone for the fans to cheer for, wherever they come from."