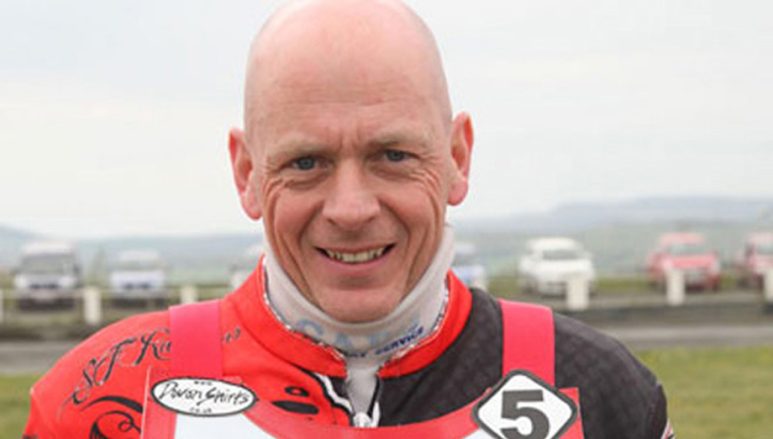 ARMSTRONG TO RACE ON SUNDAY
MILDENHALL legend Jon Armstrong is to make a popular return to speedway action at West Row this weekend.

Armstrong last raced at NDL level for Coventry in 2018 but has recently been assisting Fen Tigers youngster Elliot Kelly in the pits.
And he will be involved in Sunday's special challenge match lining up for the home side against a team made up of more former Mildenhall riders including Ryan Kinsley and Connor Coles.
Current Fen Tigers duo Sam Hagon and Luke Ruddick will sit out the match as they continue their recovery from injuries sustained in last weekend's victory over Leicester.