| Date | Tapes Up | Competition | Season | Additional Info |
| --- | --- | --- | --- | --- |
| Sunday, May 15, 2022 | 2:00 pm | British Youth Championship | 2022 | 250cc Winner - Luke Harrison |
Report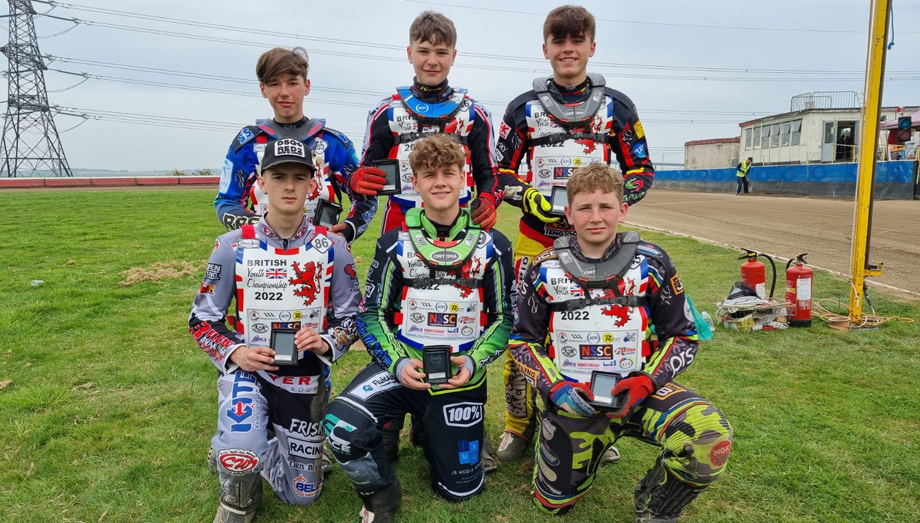 SAM McGurk and Luke Harrison took the honours in the first round of the British Youth Championship at Kent on Sunday.
McGurk and Jody Scott both scored ten points in the 500cc section with McGurk taking the Final ahead of Scott and Max James. Vinnie Foord was a non-starter after completing seven rides in the earlier NDL fixture.
Defending champion Harrison swept through the card in the 250cc class with four straight wins, and then won the Final ahead of Sonny Springer, William Cairns and Jamie Etherington.
500cc: Sam McGurk, Jody Scott, Max James
250cc: Luke Harrison, Sonny Springer, William Cairns, Jamie Etherington
OFFICIAL REFEREE SCORECARDS
250cc racecard available here
500cc racecard available here