| Date | Tapes Up | Competition | Season |
| --- | --- | --- | --- |
| Wednesday, June 15, 2022 | 7:30 pm | Championship | 2022 |
Report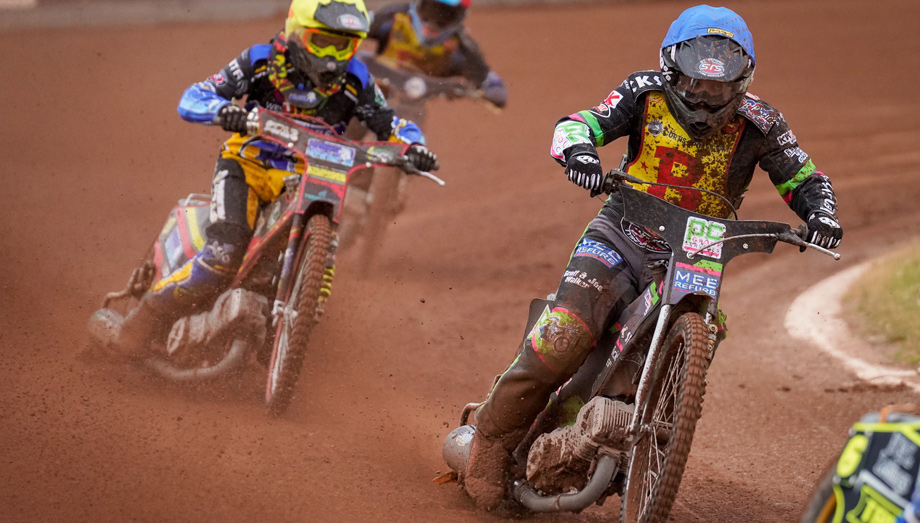 BIRMINGHAM ended their five-match losing sequence with a dramatic 46-44 win over Plymouth at Perry Barr.
The Gladiators fought back from ten points down to level after Heat 12, only for Brummies guest Josh Pickering to pull off a stunning ride from the back to win Heat 13 – and they took a vital 4-2 with Scott Nicholls suffering mechanical trouble for the visitors.
With the home side going into the decider two points up, their victory was all-but assured when Plymouth captain Hans Andersen was disqualified after clashing with Stefan Nielsen, who went down on the third bend.
Pickering top-scored for the Brummies with 13 points, whilst Ben Barker scored a superb 14 on his old home track for the Gladiators, who went away with one league point.
Birmingham boss Laurence Rogers said: "I'm very proud of all the boys tonight. I thought they rode well, I thought we deserved the victory and it was just a great night for the Brummies all round.
"We had a bit of luck on our side in Heat 13 but it's nice for luck to go our way for a change, probably for the first time this year!
"Every point proved crucial in the end though and it was a battling job well done by the boys."
CHAMPIONSHIP
BIRMINGHAM 46: Josh Pickering 13, Stefan Nielsen 8+2, James Shanes 8+2, Ashley Morris 6, Ricky Wells 5, Justin Sedgmen 4, James Pearson 2+1
PLYMOUTH 44: Ben Barker 14, Hans Andersen 10+1, Scott Nicholls 9, Michael Palm Toft 6+1, Ben Morley 4+1, Alfie Bowtell 1, Connor Coles 0
Championship points: Birmingham 3 Plymouth 1
OFFICIAL REFEREE SCORECARD
Racecard available here
Photo Credit: PAUL ROSE