| Date | Tapes Up | Competition | Season | Additional Info |
| --- | --- | --- | --- | --- |
| Sunday, May 22, 2022 | 5:00 pm | Championship | 2022 | Abandoned after Heat 14 (rain) - Result stands |
Report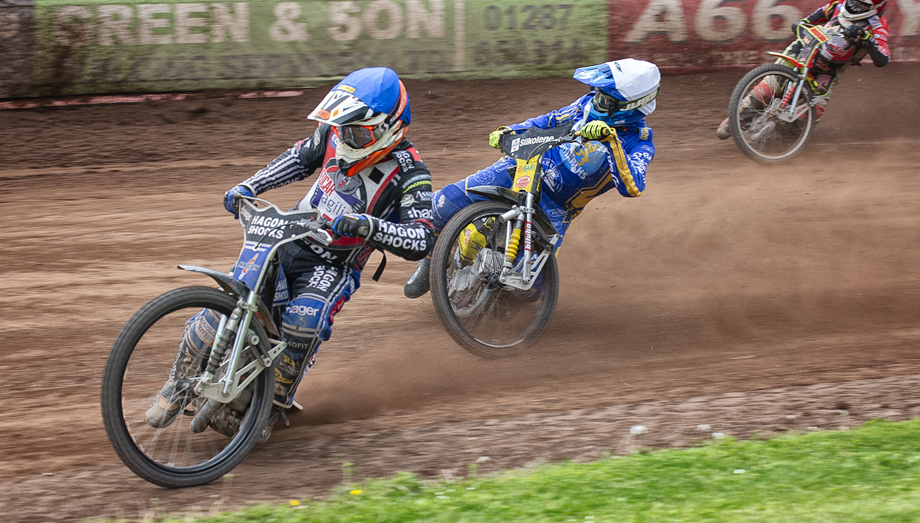 REDCAR overcame Edinburgh 45-39 at the Ecco Arena in a meeting curtailed before the re-run of Heat 15 due to rain.
Erik Riss (10+1) and Charles Wright (10) top scored for the Bears, with Sam Masters collecting 11 for the Monarchs, as the home side moved up to fifth in the Championship table.
The final race was stopped twice, the second due to a clash between Wright and Josh Pickering, and a subsequent downpour prevented the race from being staged.
Edinburgh therefore took a league point from the meeting, making it four in total from the two matches over the weekend.
Monarchs boss John Campbell said: "We were pleased to get a point, though we would have liked to do better.
"The decision to call off the last heat was the correct one; it could have been made sooner as none of the riders wanted to take risks on the difficult surface."
CHAMPIONSHIP
REDCAR 45: Erik Riss 10+1, Charles Wright 10, Jason Edwards 7, Lewis Kerr 6, Kasper Andersen 5+1, Ben Morley 4+1, Adam Roynon 3+2.
EDINBURGH 39: Sam Masters 11, Josh Pickering 9+1, Kye Thomson 9, Kyle Bickley 6+1, Paco Castagna 3+1, Lasse Fredriksen 1+1, Jacob Hook 0.
Abandoned after Heat 14 (rain) – Result stands
OFFICIAL REFEREE SCORECARD
Racecard available here
Photo Credit: COLIN POOLE