| Date | Tapes Up | Competition | Season |
| --- | --- | --- | --- |
| Thursday, July 21, 2022 | 7:30 pm | Premiership | 2022 |
Report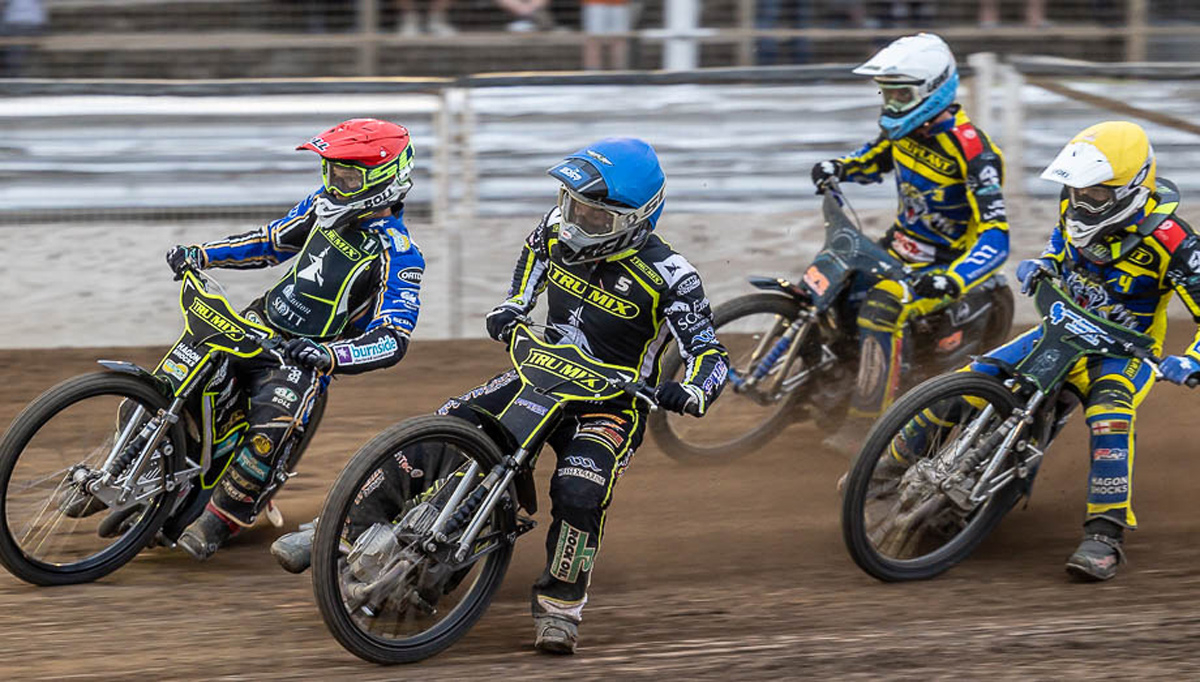 IPSWICH extended their lead at the top of the Premiership to five points with a comfortable 54-36 win over Sheffield at Foxhall.
Jason Doyle roared to a 15-point maximum for the Witches and Erik Riss racked up 12+1 at reserve as the home side produced a powerful second-half display, having been just two points ahead after eight races.
Adam Ellis scored 12 for the Tigers, who were left to rue a mechanical failure for Jack Holder when leading Heat 11, which moved the Ipswich advantage into double figures.
Witches boss Ritchie Hawkins said: "I am delighted, I thought we were very good tonight as a whole team. I was really pleased with everyone.
"I felt we started the meeting well and I felt we were in control even though the score was close. Then we stepped it up another gear in the last six heats and I am delighted with the result against a very strong team.
"It's brilliant, what a position we are in at the moment, and it is a great position to be in."
Tigers boss Simon Stead said: "Obviously we're disappointed, particularly after being so close early on. In the end I think it was a combination of running out of steam trying to cover for Tobi (Musielak) with R/R as well as a bit of misfortune also.
"Jack (Holder) was winning Heat 11 until he suffered an engine failure – we were on a 3-3 at the time and the gap would've been at eight with four to go.
"Instead, it gifted them a 5-1, they went 12 up and that was a key moment I think. In my opinion, the result flatters Ipswich and doesn't reflect the meeting itself."
IPSWICH 54: Jason Doyle 15, Erik Riss 12+1, Danny King 9, Troy Batchelor 8+3, Tom Brennan 8, Danyon Hume 2+1, Paul Starke r/r.
SHEFFIELD 36: Adam Ellis 12, Justin Sedgmen 9+1, Kyle Howarth 6+1, Jack Holder 6, Craig Cook 3, Connor Mountain 0, Tobiasz Musielak r/r.
OFFICIAL REFEREE SCORECARD
Racecard available here
Photo Credit: JEFF HIGGOTT