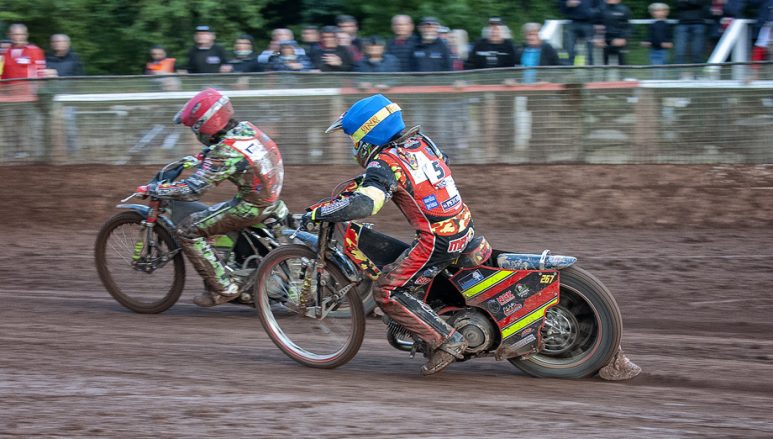 PREVIEW: REDCAR v POOLE (Champ)
REDCAR host Poole in a clash of two sides in the Championship's top four at the Media Prima Arena tonight (Friday).
The Bears are fourth in the table, two points behind the Pirates although the visitors have two matches in hand.
Poole hand a belated debut to new signing Benjamin Basso, whose first appearance has been delayed by a positive Covid test and a clashing fixture in his home country of Denmark.
Redcar star Michael Palm Toft said: "I don't think anyone comes to Redcar and expects us to be the underdogs, we all want to win and especially at our home track.
"Furthermore, I think we are heading in the right direction as a side and everyone is settling in well around our home track."
Pirates skipper Danny King said: "I think we saw on Wednesday just how good it was to have Ben Cook back in the side after his lay-off, and to have a full one-to-seven back again will be important with a number of key matches still to come.
"I believe our new Dane will be available for Friday and if we can settle him in to the side quickly then it can only be good for the club."
REDCAR: Charles Wright, James Sarjeant, Jake Allen, Jordan Stewart r/r, Michael Palm Toft, Anders Rowe, Jordan Jenkins.
POOLE: Rory Schlein, Benjamin Basso, Steve Worrall, Stefan Nielsen, Danny King, Ben Cook, Danyon Hume.