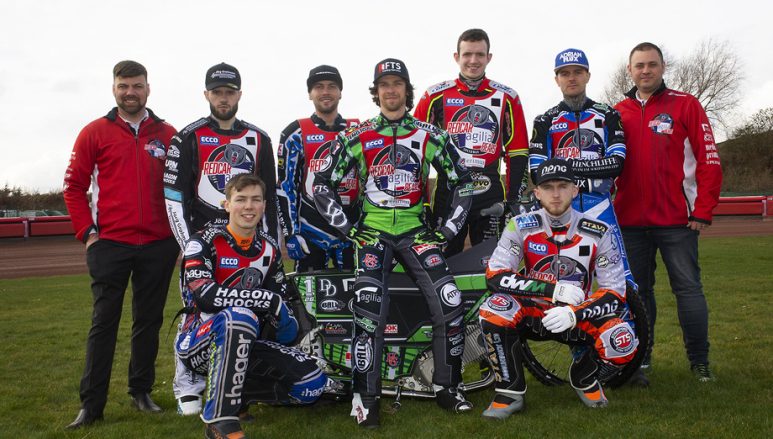 PREVIEW: REDCAR v NEWCASTLE (TTT)
REDCAR and Newcastle meet in the first team action of 2022 at the ECCO Arena tonight (Friday).

The first leg of the Tyne/Tees Trophy features several new faces, with Adam Roynon switching clubs from the Diamonds to the Bears over the winter, whilst heat-leader Erik Riss returns to the Redcar fold and Jason Edwards makes his first appearance.
Newcastle hand a debut to Bradley Wilson-Dean at No.1 and newcomer George Congreve at reserve, with Lee Complin making his return to the sport after coming out of retirement.
Roynon said: "I'm more than looking forward to getting started. The team is a proper side and everything at Redcar is a welcome change from what I have experienced in the last few years, this club is going places and it's up to the seven riders to continue that upward trajectory.
"At the press and practice weekend we all had a good laugh, there's no egos within the side, everyone is gelling well, and Redcar is a happy place to be. 2022 is going to be a great season and that will all start on Friday."
REDCAR: Charles Wright, Adam Roynon, Lewis Kerr, Kasper Andersen, Erik Riss, Jason Edwards, Jordan Jenkins.
NEWCASTLE: Bradley Wilson-Dean, Matthew Wethers, James Wright, Max Clegg, Paul Starke, Lee Complin, George Congreve.