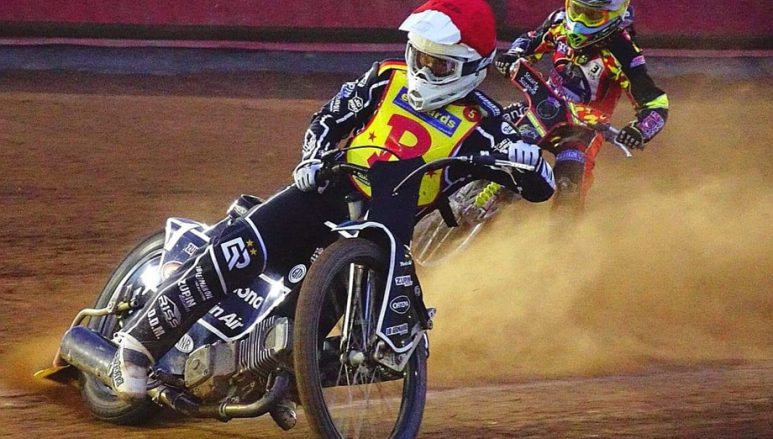 PREVIEW: BIRMINGHAM v REDCAR (KOC)
BIRMINGHAM have been boosted by the return of pay on the gate admission for tonight's (Wednesday) KO Cup tie with Redcar.

The Brummies have been restricted to online sales only so far this season which has had a major effect on attendances.
Co-owner Peter Mason said: "This news has come a massive boost to us and we now need to see the supporters turning out in force.
"The weather forecast remains solid and we are in for a great night of racing on Wednesday.
"It will also be good to see some younger fans now the school holidays are here and I hope families come along for a great night out."
German duo Erik Riss and Valentin Grobauer both return from injury for the hosts, whilst the Bears – who take a two-point lead into the second leg – bring in Drew Kemp and Dan Thompson to guest for injured reserves Anders Rowe and Jordan Jenkins.
Redcar star Michael Palm Toft said: "We should be really confident going to Birmingham as we were beating them before the meeting got abandoned last time.
"It will be key that we all score points and get out of the gate well as the starts are crucial at Birmingham."