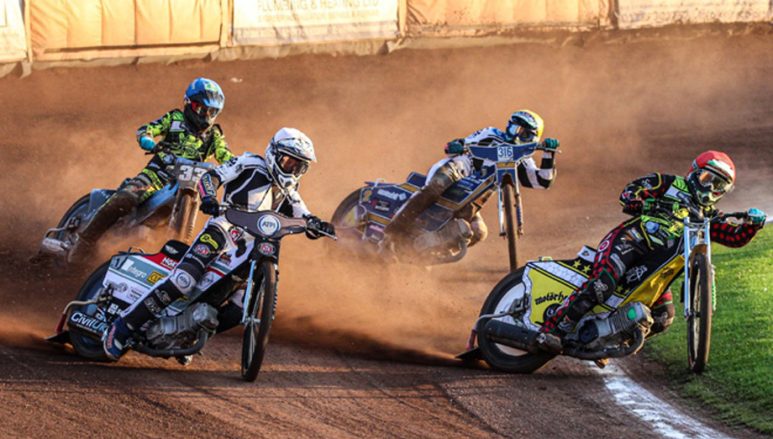 PREVIEW: BERWICK v NEWCASTLE (Champ)
BERWICK will once again operate rider-replacement for Coty Garcia when they host Newcastle in the Championship tonight (Saturday).

The Bandits' signing of Kasper Andersen has been delayed as he has Danish commitments this weekend.
Ben Barker makes his return from injury for the Diamonds, who continue to operate rider-replacement for the injured Adam Roynon.
BERWICK: Jye Etheridge, Dany Gappmaier, Coty Garcia r/r, Aaron Summers, Nikolaj Busk Jakobsen, Kyle Bickley, Leon Flint.
NEWCASTLE: Ben Barker, Adam Roynon r/r, Connor Mountain, Max Clegg, Matthew Wethers, James Wright, Jack Parkinson-Blackburn.