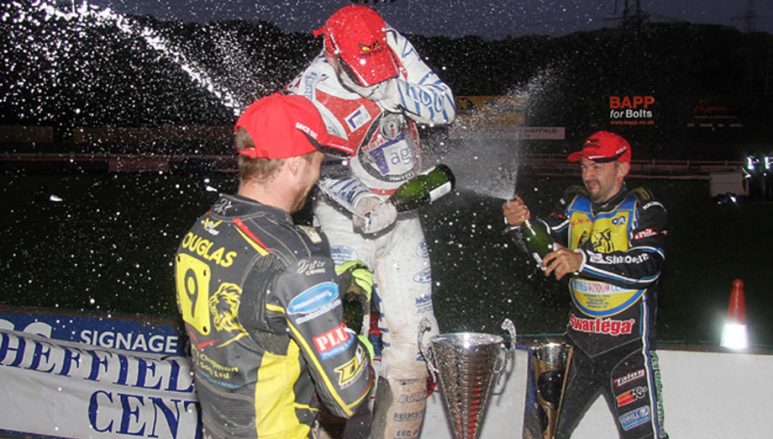 NEW DATE FOR CHAMPIONSHIP RIDERS'
BRITISH Speedway Promoters Ltd can confirm the Championship Riders' individual showpiece at Poole will now take place on Wednesday August 24.

The event was due to be held at Wimborne Road on July 2, but has been moved in order to ensure a full-strength field with top representation from throughout the Championship.

Pirates co-promoter Danny Ford said: "We do apologise again to people who have been affected by the new arrangements.

"We're determined to put on the strongest possible meeting for such a prestige event and it became clear this wouldn't have been the case next weekend where we would have lost several riders.

"We look forward to welcoming everyone on August 24 for what should be a tremendous meeting."

The new date also means a switch for the British Under-21 Final at Birmingham, originally scheduled for August 24.

That meeting will now take place at Perry Barr one week later on Wednesday August 31.

British Speedway Promoters would like to thank all parties for their co-operation in enabling these changes to take place, thus ensuring the two prestige events do not take place on the same evening.