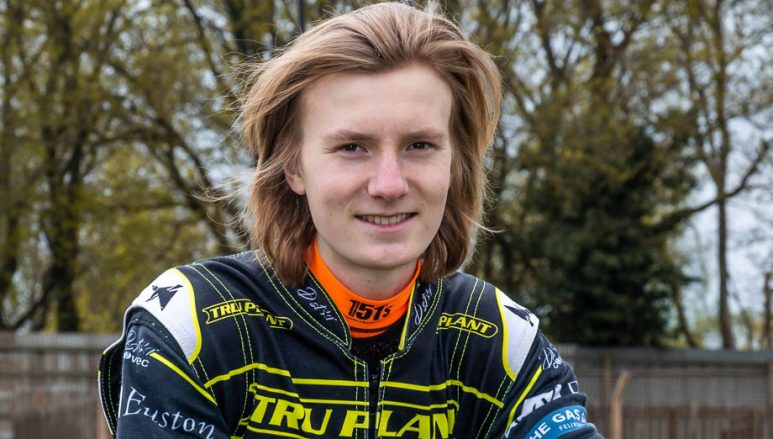 POOLE have confirmed treble British Under-19 Champion Drew Kemp is joining the Pirates this season.
Kemp had spells in the Championship with Eastbourne and Edinburgh in 2021 but also rode alongside Pirates skipper Danny King in the top-flight with Ipswich.
Promoter Danny Ford said: "Drew is truly an emerging talent, and we are delighted to welcome him to Poole.
"He has gained experience already at International level and we feel he has a very good future ahead of him.
"He joins us with an average just over three-and-a-half points, a figure that we believe he will improve on, and that fits the bill just perfectly for us."