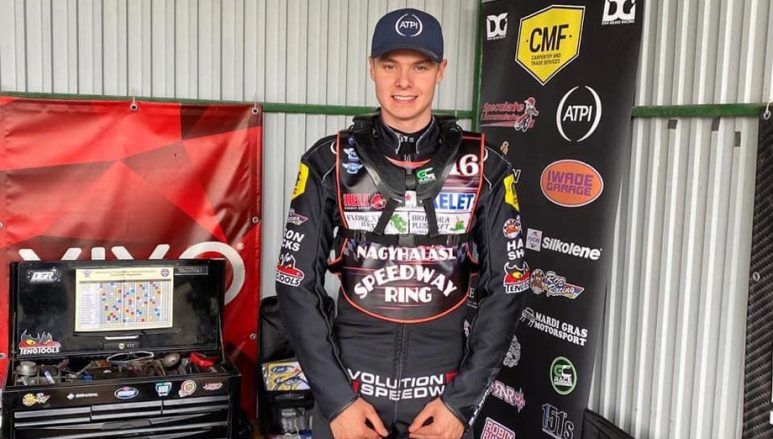 PLYMOUTH have snapped up talented youngster Dan Gilkes to make the move to the Coliseum next season.

The 19-year-old spent his debut Championship campaign with Kent, whose future is now uncertain due to stadium issues, and it means the Gladiators have just one more rider for 2022 to declare.
Gilkes said: "As soon as it became apparent that Kent would not be riding in the Championship, Plymouth were one of the first teams to get in contact with me.
"This was a massive positive as they were definitely a club that I had been interested in riding for.
"I have always enjoyed riding at Plymouth. The track preparation and support I receive there has been great so to be riding there as a home rider next season is fantastic.
"I am looking forward to continuing my development and progression as a Gladiator in 2022."