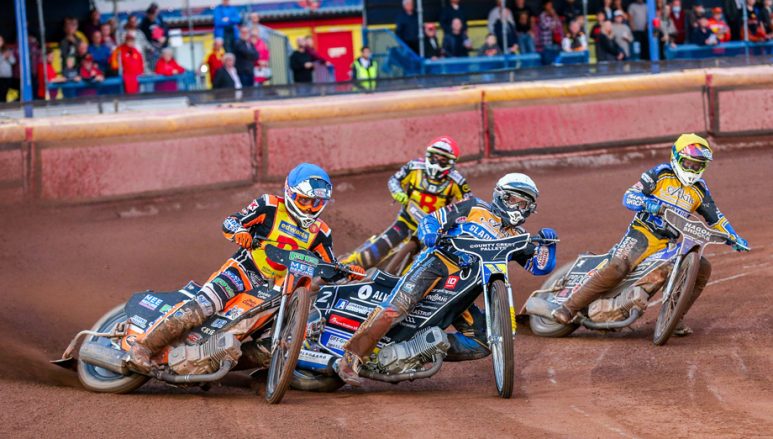 BIRMINGHAM co-promoter Laurence Rogers has expressed his relief that the takeover of the club has been agreed for them to continue in the Championship next season.

A new consortium fronted by local businessman Nigel Tolley are to take charge at Perry Barr, with Tolley and Rogers as co-promoters, after outgoing owners David and Peter Mason elected to step down.
Rogers said: "I have literally been working on this for months and I believe we have a perfect solution in the consortium now in charge of the club.
"We did, at various stages, think it wouldn't happen but the hard work and commitment of the group has seen us succeed.
"They all know there is a lot of work to be done but all four are ready for this and we aim to do a lot of promotional and marketing work in a variety of ways to get the club advertised and bring new fans in.
"One of the first big jobs, though, is to completely relay the track. I have a big motorway blade coming in to take the track back to its base and then iron out any holes etc, then we will be laying all-new shale and letting it bed in before the season starts."