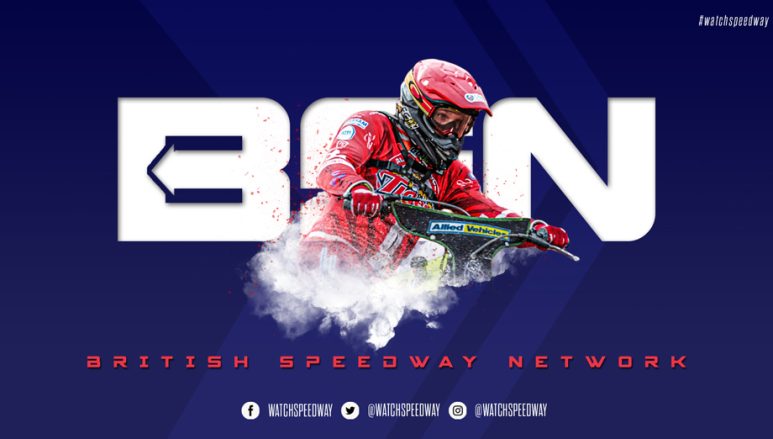 BRITISH SPEEDWAY'S recently announced streaming project, British Speedway Network (BSN), now has its own social media pages on Facebook, Twitter and Instagram.
Fans who want to keep up to date with the channel's development can now head over to and follow these pages.
Following BSN's social media is the quickest way to get all of the latest BSN news and updates, which will come thick and fast as the channel gears up for launch next month.
You can find BSN's social media pages using the links below:
Facebook – Facebook.com/watchspeedway
Twitter – Twitter.com/watchspeedway
Instagram – Instagram.com/watchspeedway