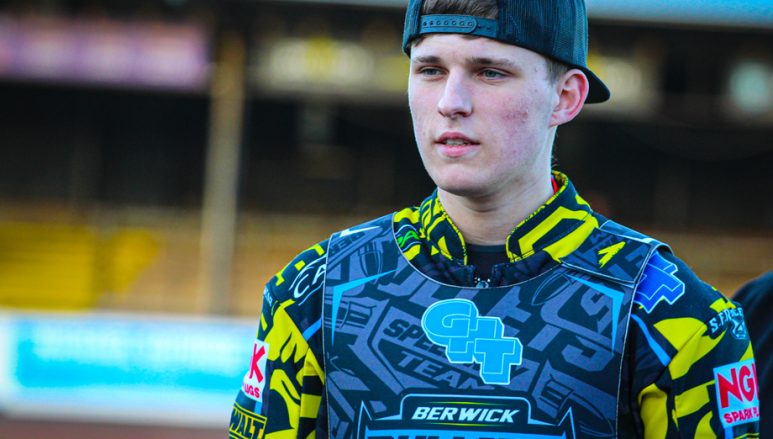 NEWCASTLE have moved to bring in Kyle Bickley after his recent release by Berwick.
Bickley will make his Diamonds debut at Plymouth on Tuesday with Jack Smith making way after just one meeting with the club.
Promoter Rob Grant said: "When we became aware that a young rider like Kyle had become available, we had little hesitation in making the approaches to bring him to Brough Park for the Diamonds.
"He will continue to fulfil his racing commitments to the Berwick Bullets NDL side, a side he very successfully captains, while coming to our Championship Diamonds, and his inclusion will certainly strengthen up our reserve end where points have been a little lacking of late.
"We pass on our massive thanks to Jack for stepping up, and wish him very well for the future, and also would like to point out he is fully understanding and is fine with everything."

Grant also confirmed Paul Starke will be back in the side at the Coliseum after his recent injury, although Matthew Wethers will remain sidelined for another week or two.