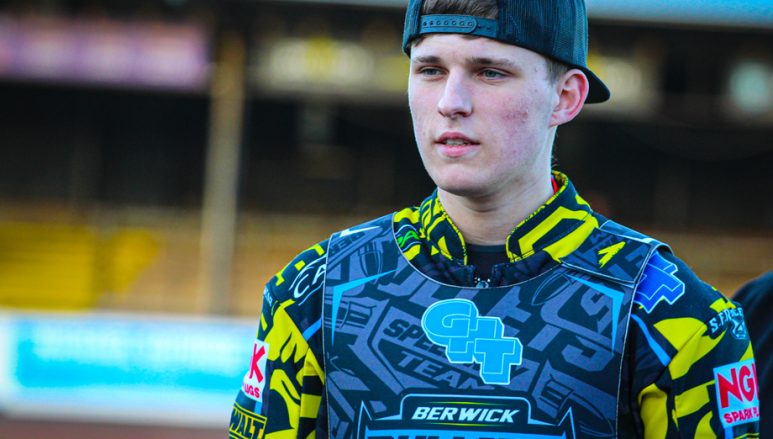 REDCAR have moved to sign former club mascot Kyle Bickley, with Adam Roynon making way in the Bears' line-up.
Bickley started the season with Berwick but having lost his place he was due to join Newcastle prior to their closure – and ironically his Redcar debut will be in Friday's vital home clash with the Bandits.
Co-promoter Jamie Swales said: "I'm excited to be able to bring Kyle into the side. I first worked with him way back in 2012 when I started running the Northern Junior League, and I've tracked his progress ever since.
"Unfortunately, the timing has never been right to bring him back to Redcar until now, and I'm looking forward to working with him again and helping him progress his career further.
"Adam has given his full effort this season, but has really failed to find his feet, and the results have been far from what both the club and Adam expected at the start of the year."