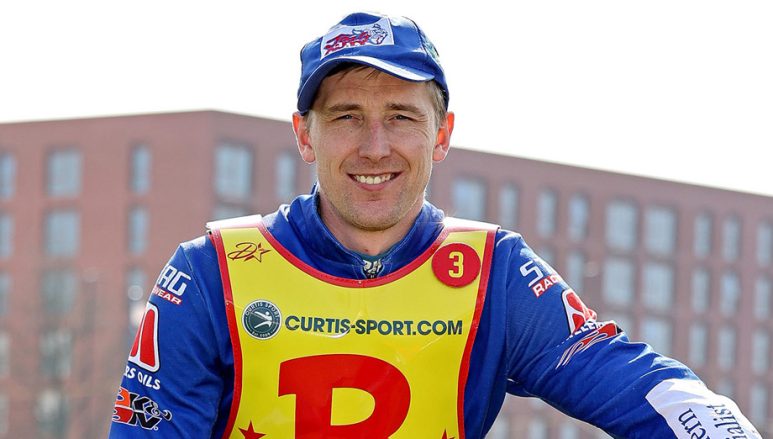 BIRMINGHAM'S home Championship opener against Berwick was abandoned on Wednesday due to a lack of medical cover in the local area.

It came after Brummies rider Josh Auty crashed out of Heat 3 and suffered a nasty ankle injury, with medical attention given from the staff present prior to a trip to hospital – but a six-hour wait was quoted for outside service.
Co-promoter Laurence Rogers said: "It goes without saying this is another huge blow and it's so frustrating because it was literally taken out of our hands.

"With no medical cover, we're obviously not allowed to continue racing and if we didn't have bad luck lately, we wouldn't have any luck at all.

"I feel so sorry for all the supporters who came tonight because we had a decent crowd in and the racing we saw in the two heats we did get through was great.

"We saw a couple of passes and the Brummies had got an early lead before Josh crashed awkwardly out of bend four.

"We apologise to everyone but I'm sure they'll understand how we're just as frustrated as they are when there was simply no way around it."
OFFICIAL REFEREE SCORECARD
Racecard available here